Fun 2017 Labor Day Weekend Events in Gainesville, FL
Have Labor Day weekend off? Not quite sure what to do? Don't worry—whether you're looking spend quality time with the family or want a night out with your pals, there are loads of fun events in and around the Gainesville area this first weekend in September! Here are a few calendar-marking favorites to consider that are right in our Gainesville dealership's backyard.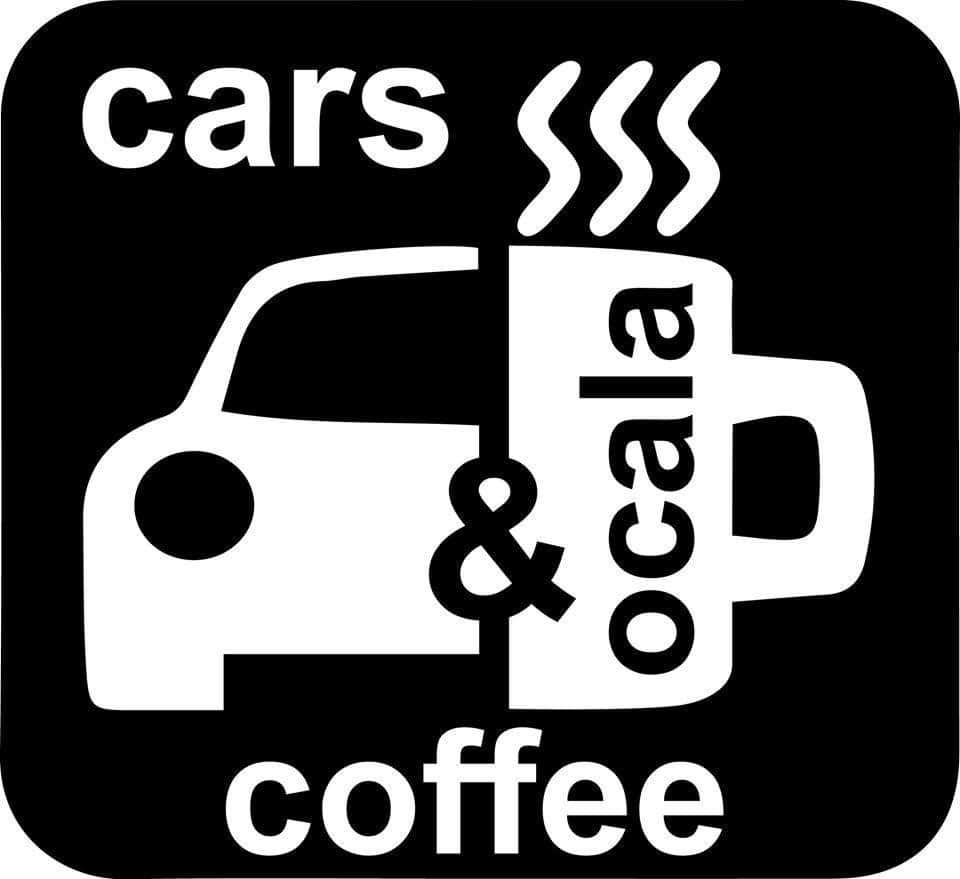 If you like cars and can't imagine a day without coffee, you must be one of the Honda of Gainesville team. (We kid.) Still, the Ocala Cars & Coffee event is a must-visit attraction this Labor Day weekend. Held at Ocala's Chelsea Coffee Company on Saturday, September 3rd from 8 to 11 am, this auto show will showcase every type of car imaginable. Don't forget to pick up your free Cars & Coffee decal and place it on your rear window!
Labor Daze Fest has been enjoyed by families every Labor Day since 2011 thanks to its many fun activities, including a rock climbing wall and other kid-friendly things to do. This festival also has five different bands lined up this year, including Latin, bluegrass, jazz, and rock groups. This year, Labor Daze Fest will be held on Sunday, September 3rd from 4 to 10 pm at Bo Diddley Downtown Plaza. The best part is that it's absolutely free!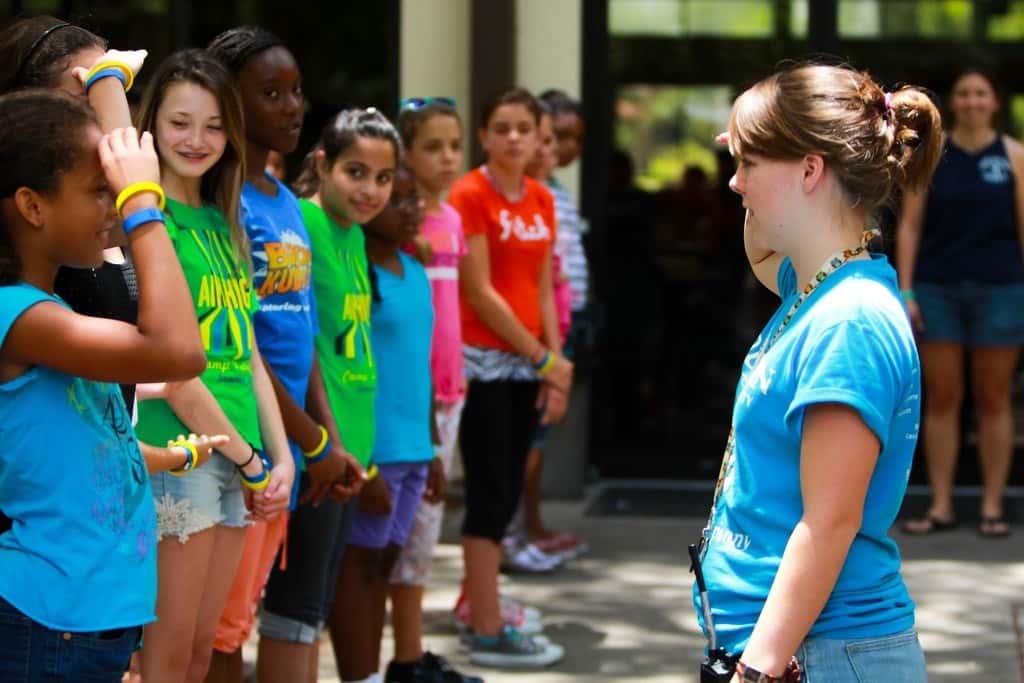 Another fun option for families in Gainesville is Camp Kulaqua's Family Camp. Spend this Labor Day weekend riding go-carts, going horseback riding, enjoying the water park, or tubing down the Ichetucknee River. You can do all of this and more at the camp, which means there's something for kids of all ages. To attend this amazing weekend camp, there is a $130 fee per person (plus lodging); you can skip the lodging fees, which range from $158 for a rustic cabin to $712 for a mini lodge, if you commute or are willing to spend your nights in a tent. Camping in tents is intense and definitely recommended.
Head about 30 miles northwest of our Honda dealership in Gainesville on Saturday, September 2nd, and you'll find yourself smack-dab in the middle of the Fort White Festival. With several arts and crafts vendors, a BBQ cook off, kids zone, and live music, Fort White will surely give you a real Labor Day treat! This festival runs from 9 am to 6 pm on Saturday, so plan on bringing a picnic blanket to enjoy lunch on the lawn.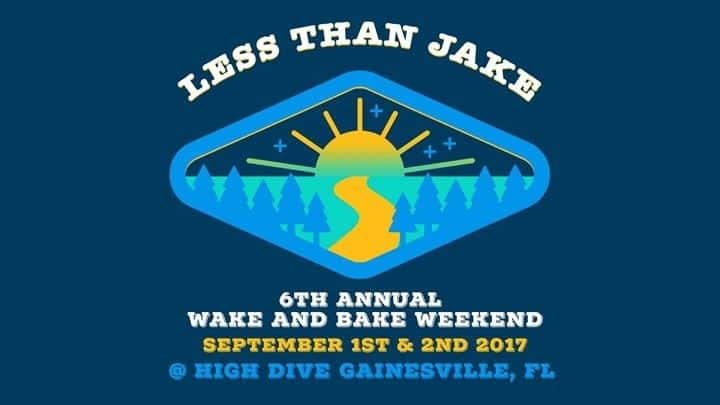 If you like ska (off-beat music that fuses punk and pop with big-band sounds), then you aren't going to want to miss the Less Than Jake concert on Labor Day weekend at High Dive in Gainesville. As the name suggests, Less Than Jake will be playing, as will Inner Circle. Attendees can enjoy some brews and foods from local food trucks at this weekend event, satisfying all your entertainment and satiation needs. Tickets are $16 in advance, $18 at the door, for either Friday or Saturday shows. Doors open at 8 pm and the bands play at 9.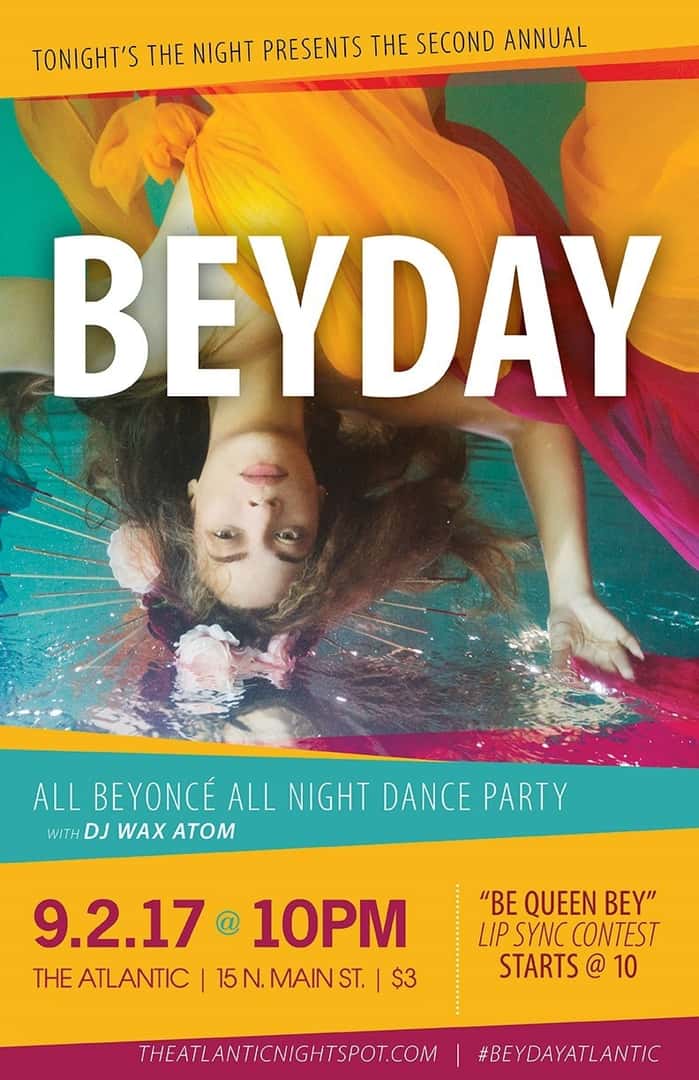 If ska isn't quite your thing, you may like the lesser-known artist "Beyonce." Who is she? We're not sure, but if you enjoy her music, get ready to add the 2nd Annual Bey Day/All Beyonce All Night Dance Party to your calendar. Held on Saturday, September 2nd at The Atlantic in Gainesville, this dance party starts at 10 pm and knows no end (ok, it's 2 am on Sunday). Get there when it begins and you can even join the lip sync contest! Cost is a meager $3 per person.
Enjoy Labor Day Deals on New Hondas & Select Used Vehicles
Your family and friends are going to want to attend these Gainesville Labor Day events with you, so why not take everyone along in a brand-new car? As your premier Honda dealership in Gainesville, we'd be proud to help you find an amazing Labor Day deal on your next ride. Whether that's a new Honda Accord or one of our affordable pre-owned used cars for sale, you're in good hands when shopping at Honda of Gainesville.
Contact our sales team at (352) 261-5545 or visit our Gainesville dealership at 3801 N Main St. In addition to amazing Labor Day bargains on new Hondas and used cars, we also offer auto repair, Honda financing, and auto body restoration services to help you and your car kick your holiday into full gear!
Sources:
http://www.campkulaqua.com/kulaqua-s-summer-camp/year-round-programs/family-camp/
http://www.fortwhitechamber.org/upcoming-events.html
http://flacarshows.com/events/event/ocala-carscoffee
https://www.352area.com/florida/gainesville/events/260257/9-2-%2B-9-3-less-than-jake-wake-n-bake-w-inner-circle-at-hd.htm
https://www.facebook.com/lessthanjake/
http://www.theatlanticgainesville.com/events/2017/9/2/sat-902-bey-day-all-beyonce-all-night-dance-party-10pm