5 Tips to Avoid Stress During Finals Week
Finals week is hectic for every student. Whether you're just starting your first semester at college or you're tacking on those last credits before earning a degree, finals can be stressful and overwhelming. To help you get through the gauntlet of exams, follow these five tips, and remember to breathe.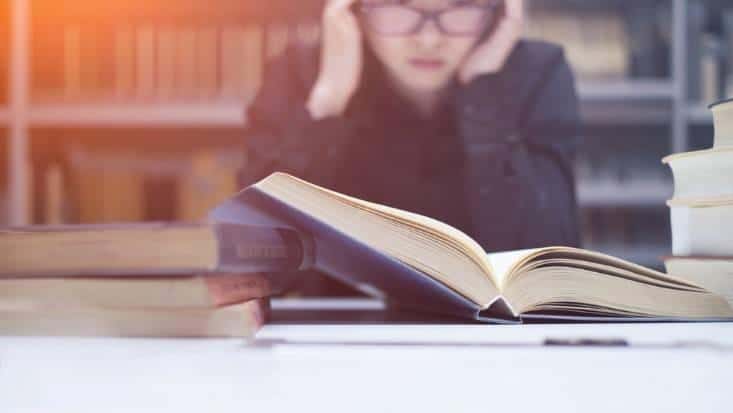 Keep up in your classes
Finals are a culmination of everything you've learned in your classes. Go to class, do the work, and you won't have to worry about cramming during the last weeks.
Make a study schedule
Go into your study session with a plan. You'll be more productive if you know exactly how much time you need to spend studying or writing for each class. Don't forget to schedule in breaks!
Remember to take care of your body
You need to keep your body and mind healthy if you want to be able to endure finals. Remember to exercise, get enough sleep, and eat. A bit of junk food is okay, but eat a good breakfast and make yourself healthy snacks to fuel you through your study sessions.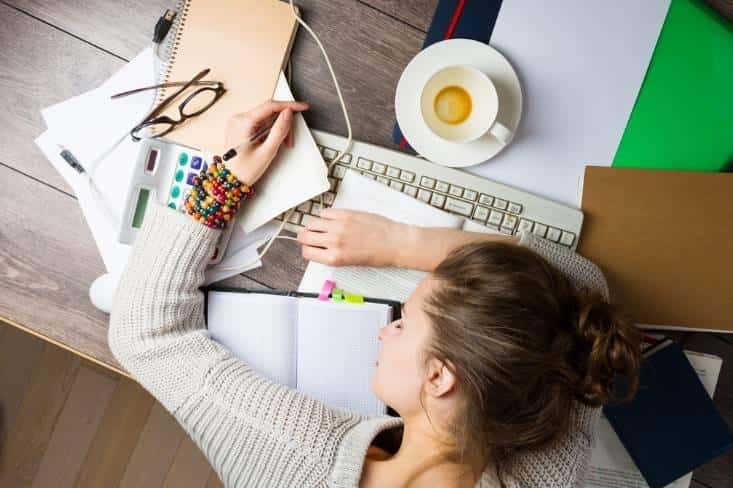 Stay organized
If your notes and desk are a mess, that will add more unnecessary stress to your finals week. Before you begin working, clean and organize your study area. Then gather and organize your materials. Begin each session this way, and you won't waste time trying to find everything you need later.
Reward yourself
Those last exams and study sessions can be hard work. Set study goals and reward yourself when you achieve them. They could be anything from dinner out with your roommates to a day-long spa visit. Take some time to enjoy your reward, and you'll be left refreshed and ready to continue working.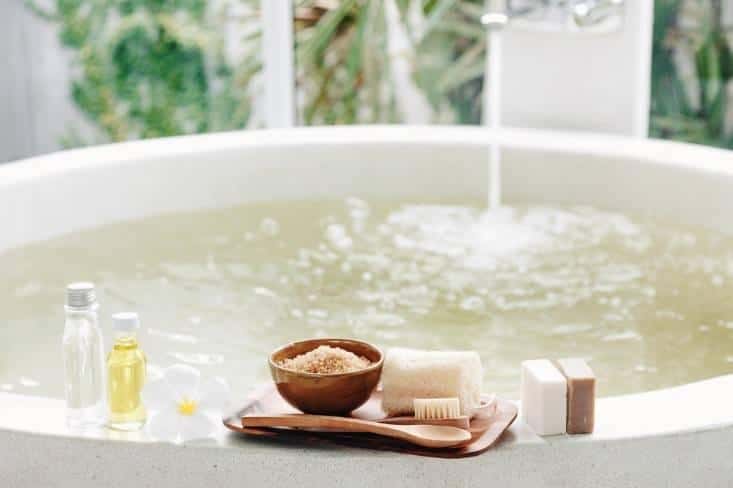 College Graduate Specials in Gainesville FL
Finals week can be stressful, but buying a car does not have to be. If you're a new or soon-to-be graduate in Florida, come check the College Graduate Discounts available at our Honda dealer in Gainesville. In addition to great pricing on new Honda models, Honda of Gainesville proudly offers a great variety of used cars for sale, which are practical, inexpensive options for any college kid. Contact us today at (352) 261-5545 for more information or to schedule a test drive. Our new and used car dealership is located in Gainesville, FL, and serve the surrounding areas of Alachua and Palatka.
Sources:
https://www.unigo.com/in-college/college-experience/7-ways-to-reduce-stress-during-college-finals